Welcome to
Jordan Schools
Jordan Schools came into existence in 1996. Our Proprietress Rev. Mrs. Mercy Osanyin is a seasoned educationist whose vision is driven by the need to marry education with morality and godliness. Since inception, our goal has been to deliver sound education to the minds of the growing masses in our country who would be leaders of our nascent nation in the nearest future.
Our competencies include an array of time tested and suitably qualified instructors to mould our students into trailblazers.
We boast of first class facilities such as laboratories for the natural sciences, a well equipped laboratories, tastefully furnished classrooms and building structures that answers to modern education requirement.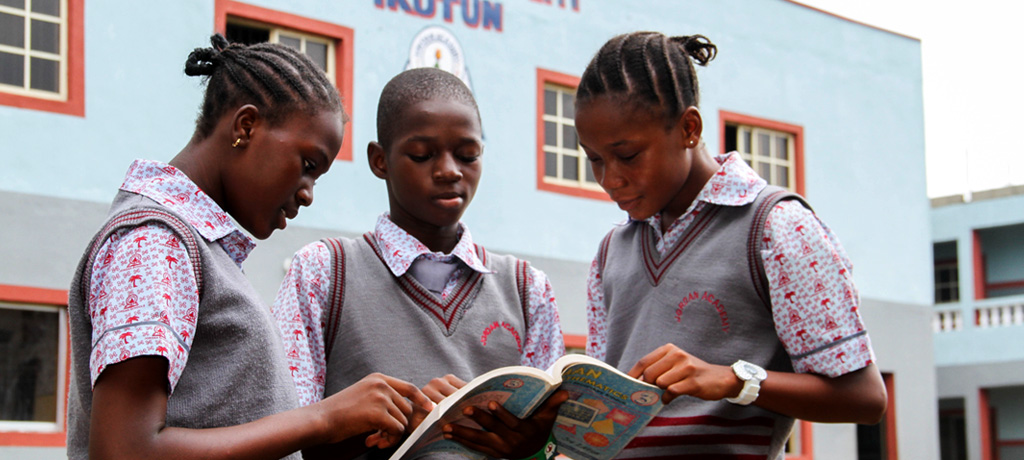 Jordan Secondary School
The secondary school section was established 20 years ago, precisely September, 1998 by our indefatigable proprietress, Rev. (Mrs.) M.O.Osanyin. Since inception,the institution has been on the rise with the school's first set graduating 10 students in July 2004.Thereafter,there has been an upsurge in the number of graduates and the entire student population generally the outstanding performance of our products in various external exams such as SSSE&NECO coupled with highly dedicated staff who are ready to perform at any time.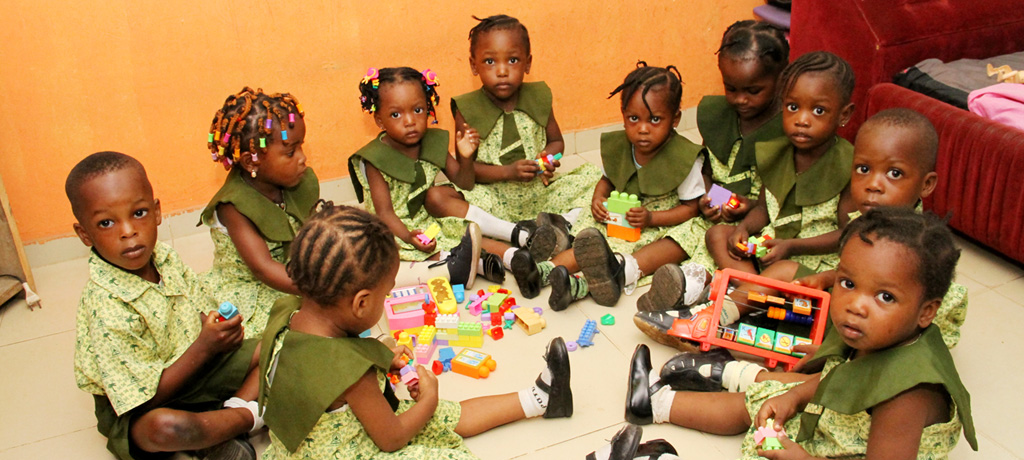 Jordan pre-nursery School
This covers preparatory classes which takes in babies housed in a comfortable environment in which they can associate with their peers' .The kiddies are surrounded by visuals to stimulate their senses and soft audios that appeal to their sub-conscious and gradually inculcates in them learning skills to relate to their environment and the larger world. They are then promoted to the kindergarten class where they are taught the rudimentsof English and Arithmetic.